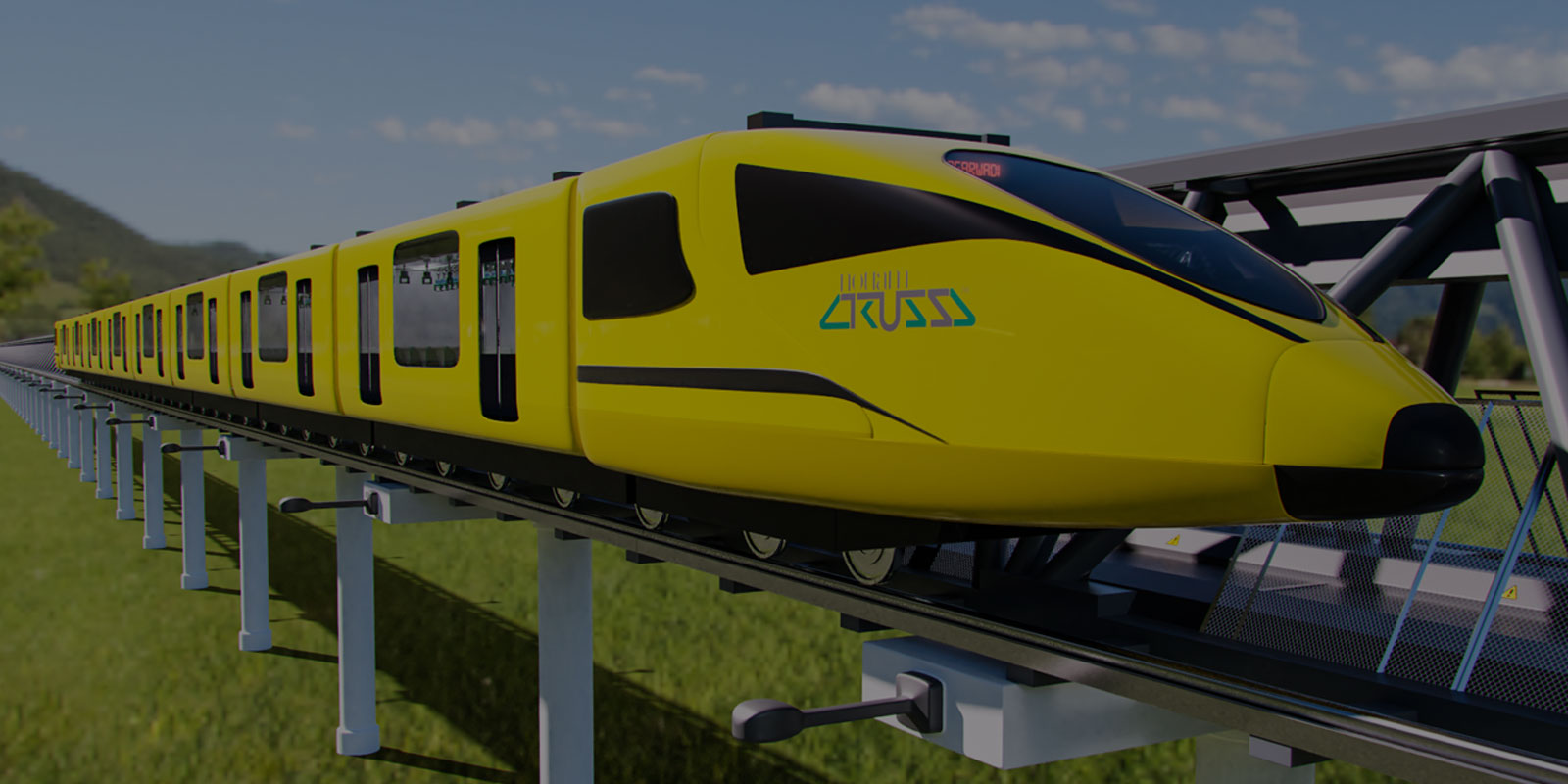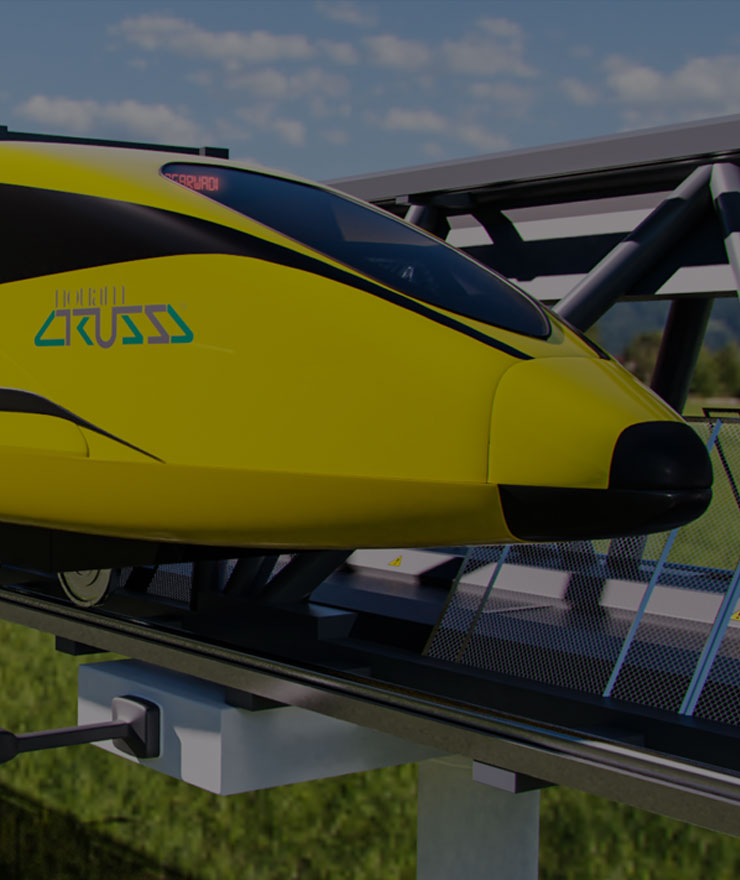 Nouam Truss Light Rail (TLR)

About TLR
The Truss Light Rail is a revolutionary mode of travel that's better than traditional modes in every way. It costs less per km, moves faster, and requires less space. It even uses solar energy to meet part of its working needs. Thus, the TLR is great for intercity as well as intracity transport.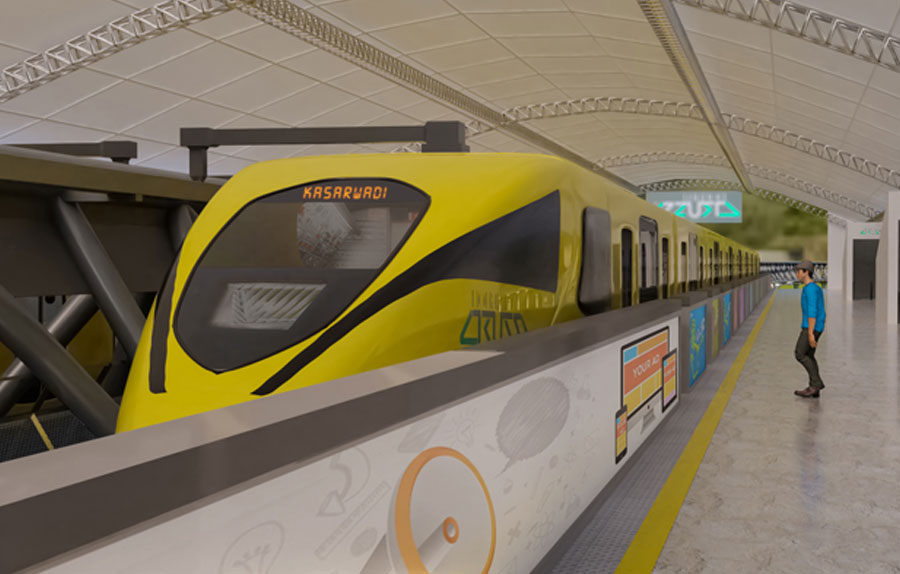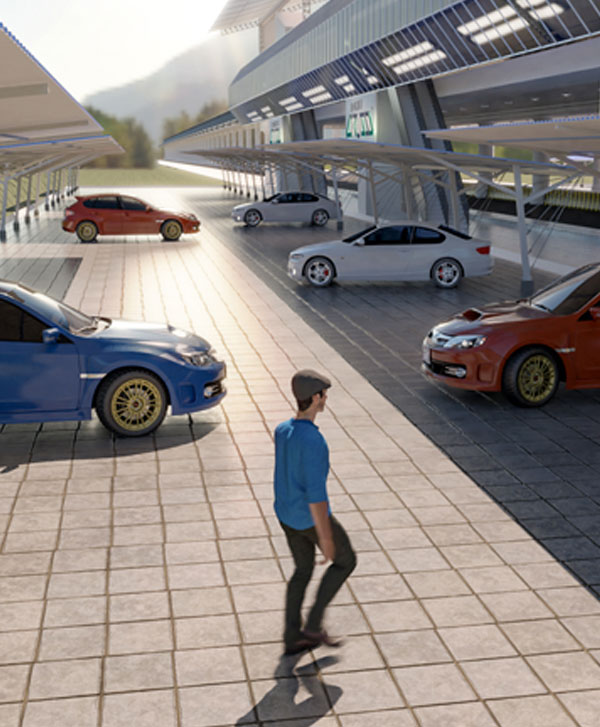 The TLR advantage
Anti-collision system
Emergency evacuation
Max speed 120km/h
20k passengers/h
Sustainable self-charging
Land acquisition is minimal, of 1.5x1.5mts for pillars.
Speed of construction of the TLR is 3-10x faster.
Lower fares than other modes.
The operational speed is 3-4x more.
Cost of construction is half of a Metro.
Application
The TLR is a superior alternative to a Metro, Train, or Monorail. It can be used for public transport in the form of intercity and intracity travel.
In Intercity, an 8-car coach arriving every 3 mins can ferry up to 26,240 passengers per hour.
For Intracity travel, an 8-car coach arriving every 30 mins can ferry up to 1008 passengers per hour.
Freight can be moved as well. Containers and tankers, as well as coal containers are no problem for the TLR. Inter-complex travel within a premise such as an SEZ can be set up too.