Our Story
Nouam has technological solutions to reduce waste and solve transportation problems. Through these solutions we want to propel the world into a better, brighter tomorrow.
We currently hold JV partnership for 3 patents. We have solutions like the Truss Light Rail, which isa revolutionary mode of transport; EPOOS is a super-efficient plasma-based water purification system; And Gagarin is a solid waste management technology.
We want to enable sustainable living across the planet with our technologies.
Know more about our products.
Vision
Our Vision is to spread our radical technological solutions to every corner of the world, so that every human being can benefit from them.
Mission
Our Mission is to accelerate the world towards a brighter future, using our technologies and solutions.
Worldwide Consultants to Meinhardt India
Nouam has partnered with Meinhardt and has appointed them as worldwide consultants. Meinhardt is considered one of the leading international engineering consultancies in India with a reputation for being a One-Stop Integrated Engineering Solution Provider. This was recognised in 2008 when they won the Best Project Management and Engineering Firm of the Year at the GIREM 2008 conference in Goa.
Purpose
To create a world where people can live a better life through means of productive solutions in our daily lives. Nouam is taking a leadership role to make changes through technology and create a sustainable world.
Our Transformative Approach
Nouam's technology is a fundamental thinking shift in design and engineering. Our radical thinking has given birth to technological solutions that will transform industries.
Team
Here is the team that works hard every day to accelerate us into a better future.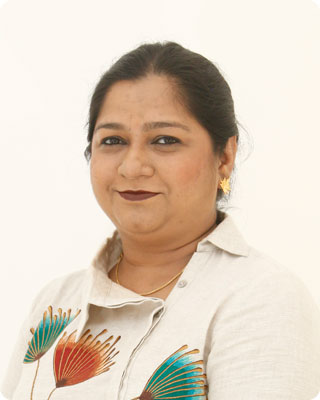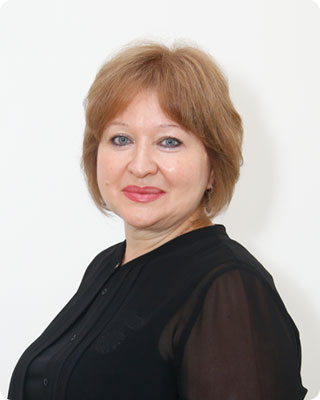 Liubov Chernysheva
Chief Coordintor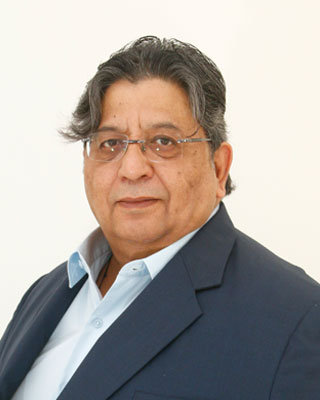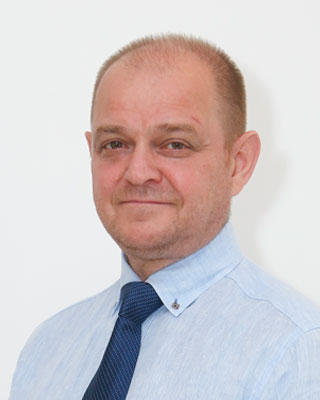 Aleksandr Filatov
Chief Engineer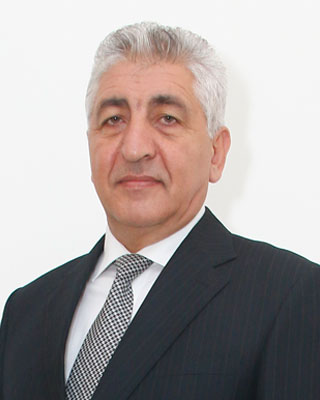 Gagarin Harutyunyan
Inventor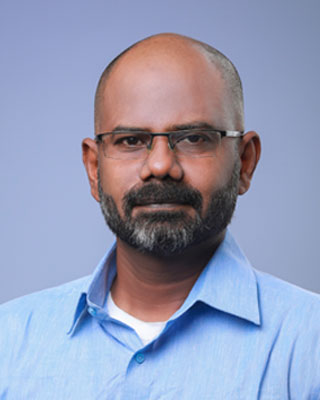 Balaji Kannan
Technical Director